Meals, Snacks and Desserts
Feel confident handling meals, snacks and dessert and help your child manage them long-term
$17
Feel confident serving meals, snacks, and dessert (yes, we said it!) 
Learn the 5 most important strategies for what to feed your child. Learn how to handle dessert, so you can feel confident about what your child is eating. Plus get all the answers to your questions about snacks for your child.
This course was designed for more than that though.
This course was designed for you. A parent in a pandemic world (is anyone else tired?). A parent who is busy. A parent who is not seeing eye-to-eye with another adult about meals and wants to get on the same page.
Imagine having a course that you and your partner and other adults WANT to finish, and WANT to discuss…
This ground-breaking mini course is for parents of a child ages 0-10 years (or really any age) who need strategies and a chuckle.
Meals, snacks and dessert is the best way to quickly feel confident about what you are feeding your child. Plus, we designed it to spark conversation between you and other adults after you both watch it!
The Kids Eat in Color team of child health and development experts + the Second City Works improv comedy team partnered to bring you great information with a dose of fun!
The experts who developed the BetterBites courses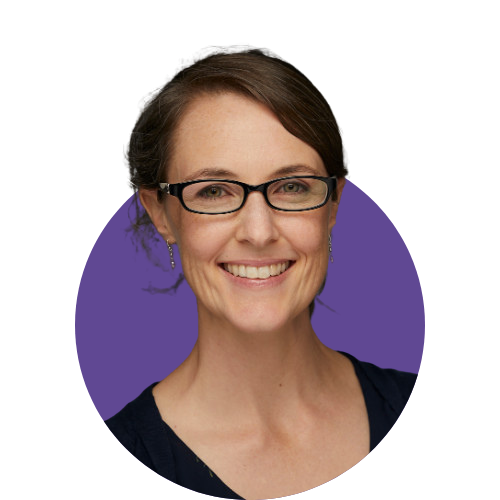 Jennifer Anderson, MSPH, RDN
Founder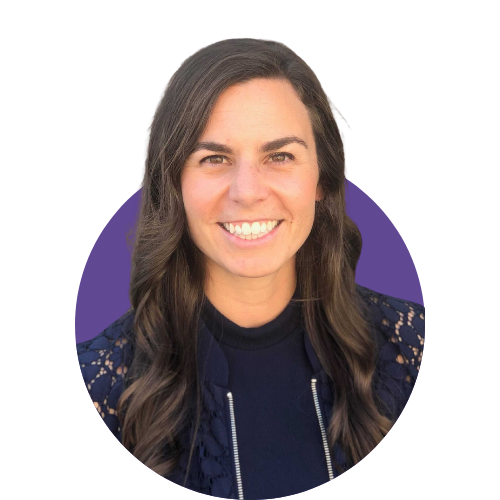 Elizabeth Cotter, MPH, RDN
Weight & Eating Disorders Specialist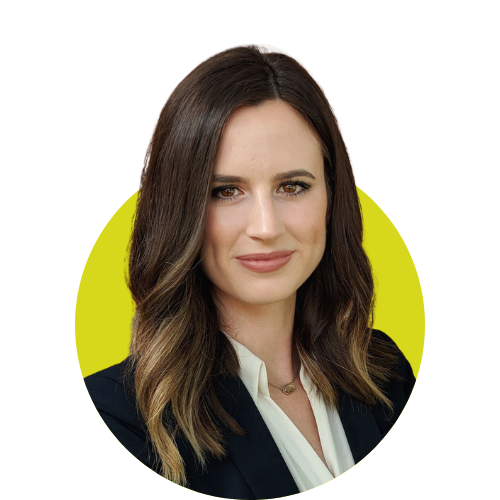 Alexandria Delozier, PHD
Licensed Clinical Psychologist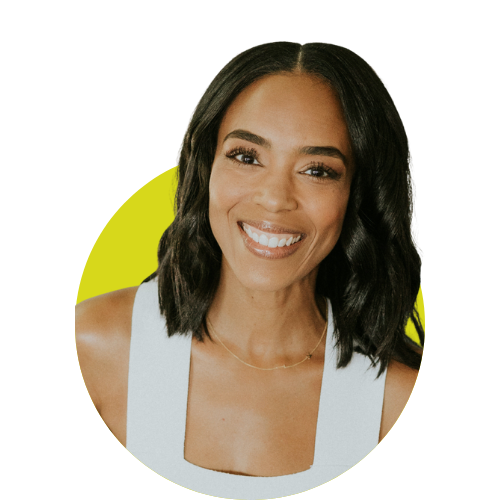 Jazmyn Simon
Actor, Author, Mama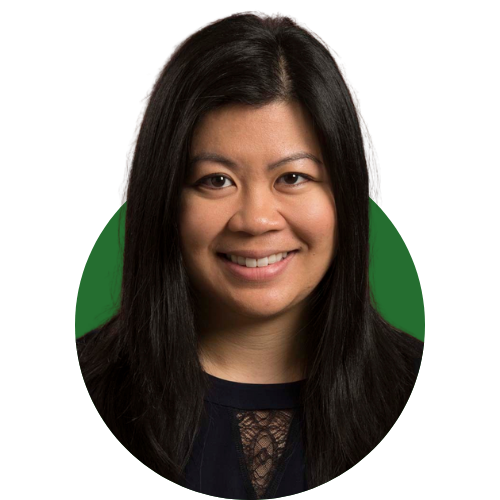 Katie Kaenkumchorn, MD
Pediatric Gastroenterologist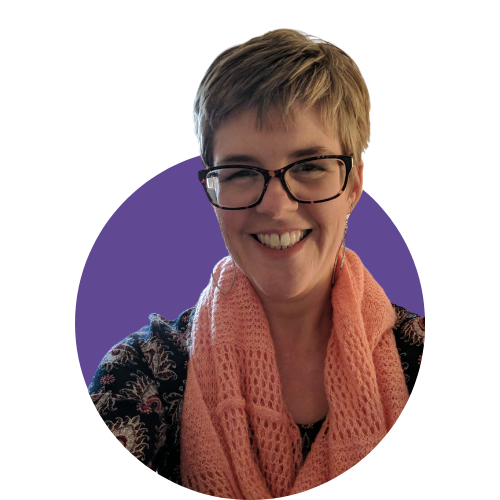 Stefanie Kain, B.S. M.Ed
Child Development Specialist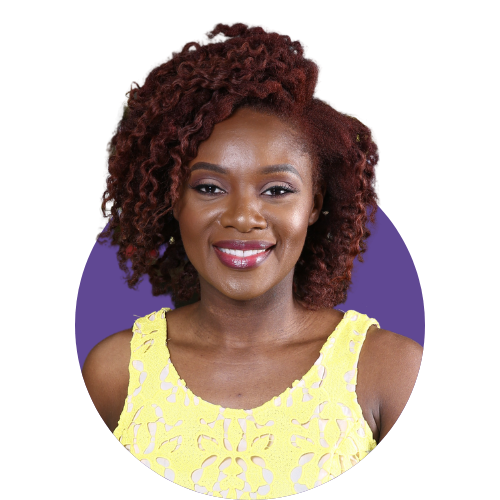 Johane Filemon, MS, RDN, CLT
Registered Dietitian Nutritionist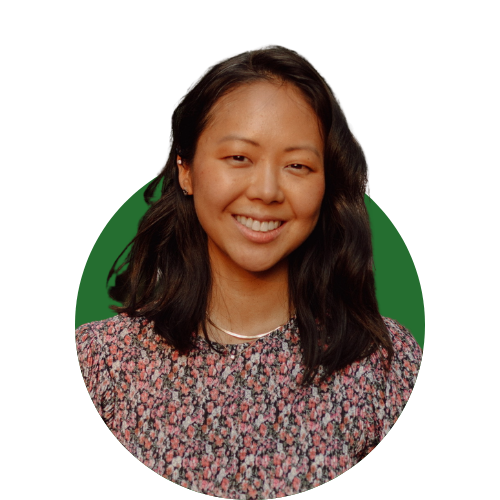 Hyemyung Kim, RD, CDN, CNSC, CLC
Weaning Specialist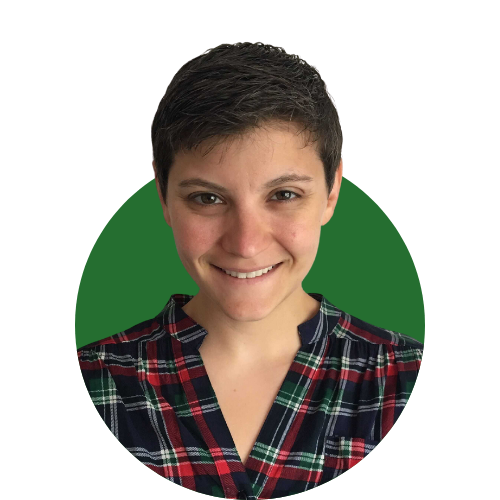 Erinn Jacobi, M.S. OTR/L
Occupational Therapist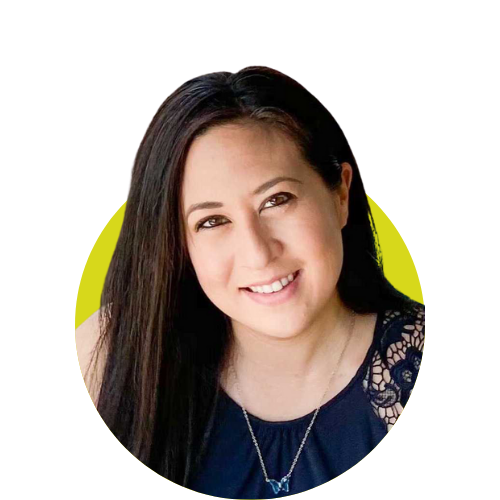 Laura Petix, M.S. OTR/L
Pediatric Feeding Therapist
This Course is for You If
You want to feel confident handling meals, snacks and dessert, or
You're confused and don't know how to approach meals, snacks and dessert in a way that will help helpful for your child, or
You are not on the same page with another adult about these topics, and you want to learn together
If you are feeling overwhelmed about meals, snacks and dessert AND you are looking for strategies for better eating, the Meals, Snacks, and Desserts and Strategies for Better Eating course Bundle may be a better fit for you (plus you save 15% when you bundle).
Get the Bundle at checkout & save 15%
The Learning Experience
Five 5-min or less episodes where you'll meet parents that may remind you of someone you know
Five quick reads to tackle meals, snacks and desserts
A research brief to go deep if you want to understand some of the research behind the course