Mealtime Makeover 4-Mini Course Bundle
This bundle is for you if you want
less stress at mealtime
your child to eat better during meals
to know how much to feed your child
to feel confident about handling desserts and snacks
This course bundle will transform your mealtimes. Plus you save 25% when you bundle all four BetterBites® mini courses.
These courses are designed to help you get on the same page with your partner, your child's caregivers, or other adults as you learn to give mealtimes a makeover.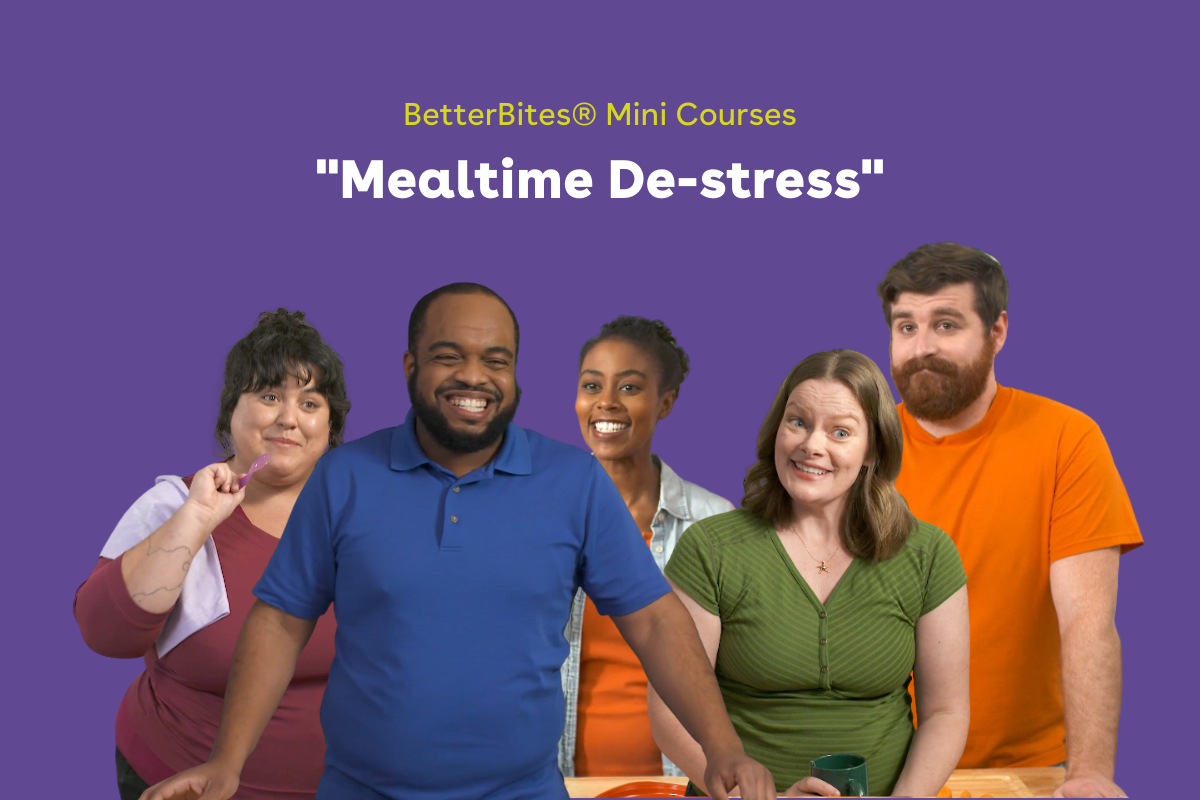 Mealtime De-stress
Enjoy mealtimes with less stress! Learn the most important thing you can do to decrease stress during eating times.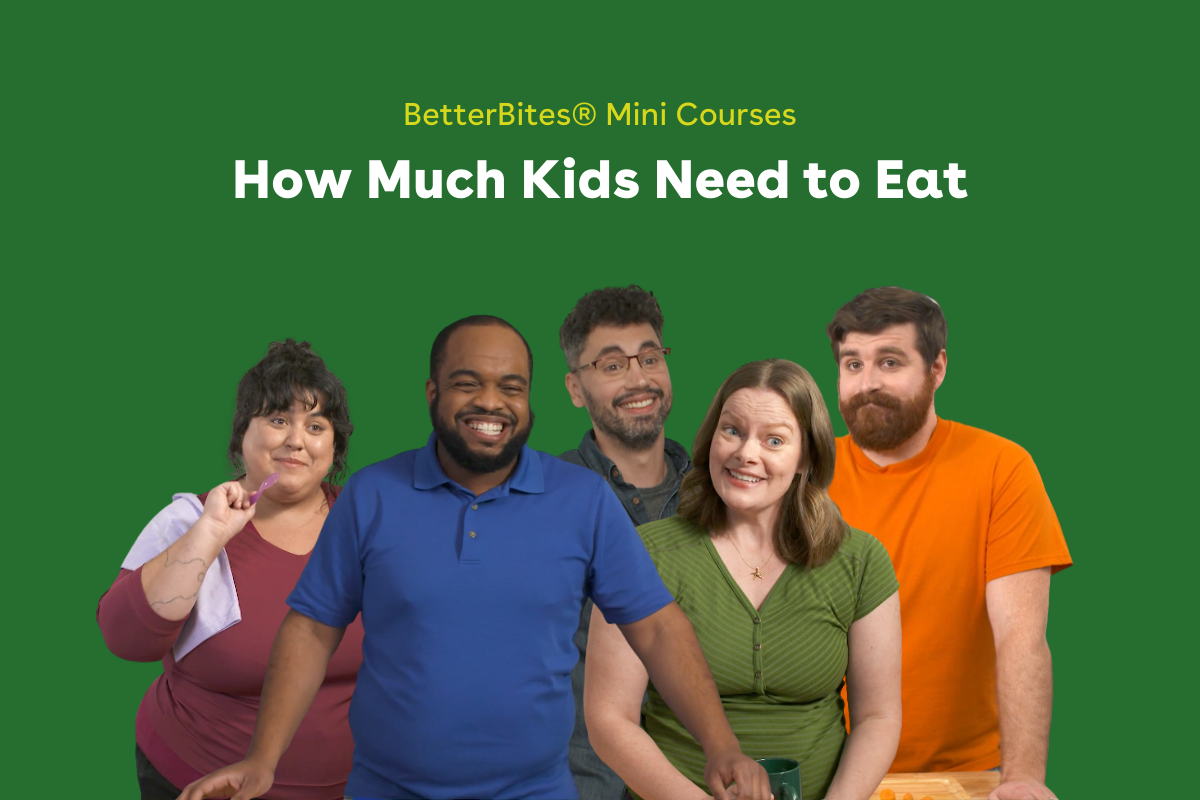 How Much Kids Need to Eat
Learn how much kids need to eat and how to help them eat the right amount of food for their body.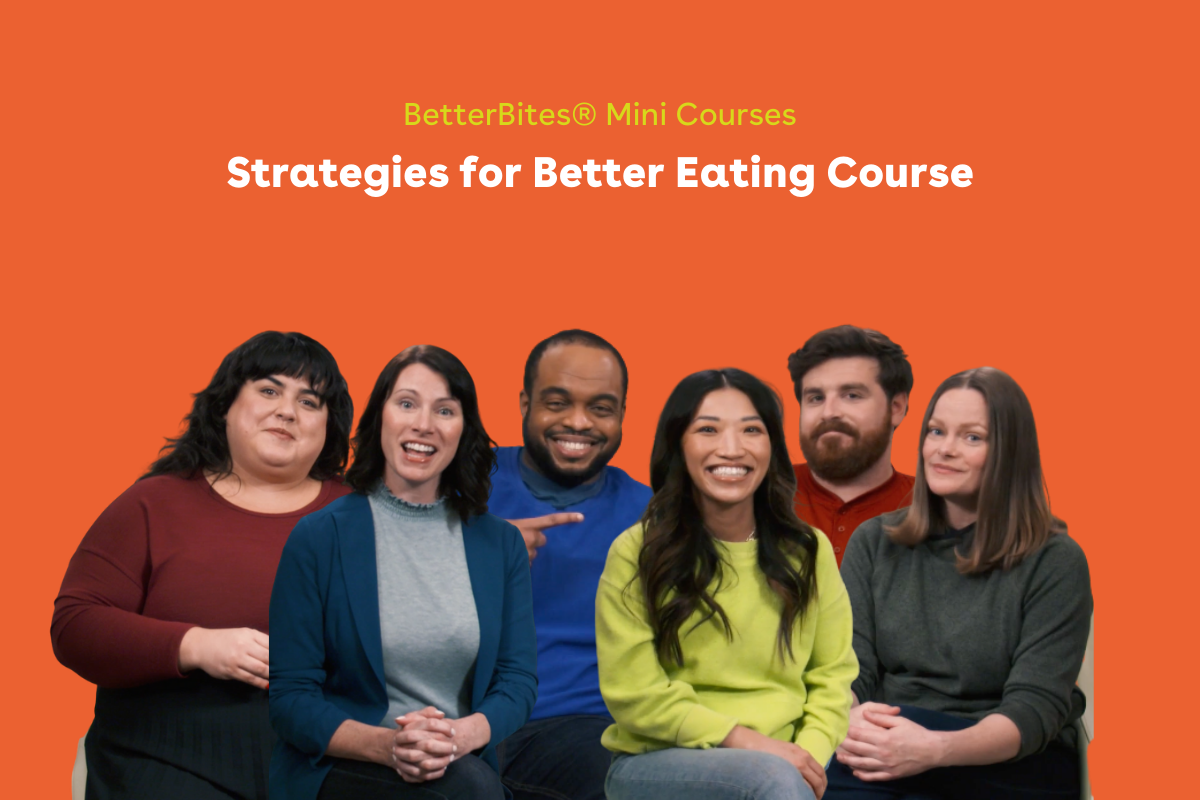 Strategies for Better Eating
Improve mealtimes so that your child eats better. Learn the two most important strategies for better mealtimes and how to hold your boundaries.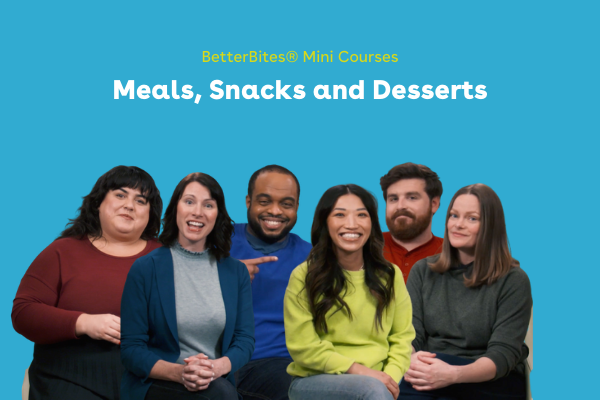 Meals, Snacks and Desserts
Handle meals, snacks and dessert confidently. Learn all about when to serve and when not to serve snacks. Learn to feel confident about desserts and to help your child have healthy relationship with food.