Careers
Created by experts, Kids Eat in Color® is the leading resource for families seeking evidence-based information and strategies on child nutrition and feeding.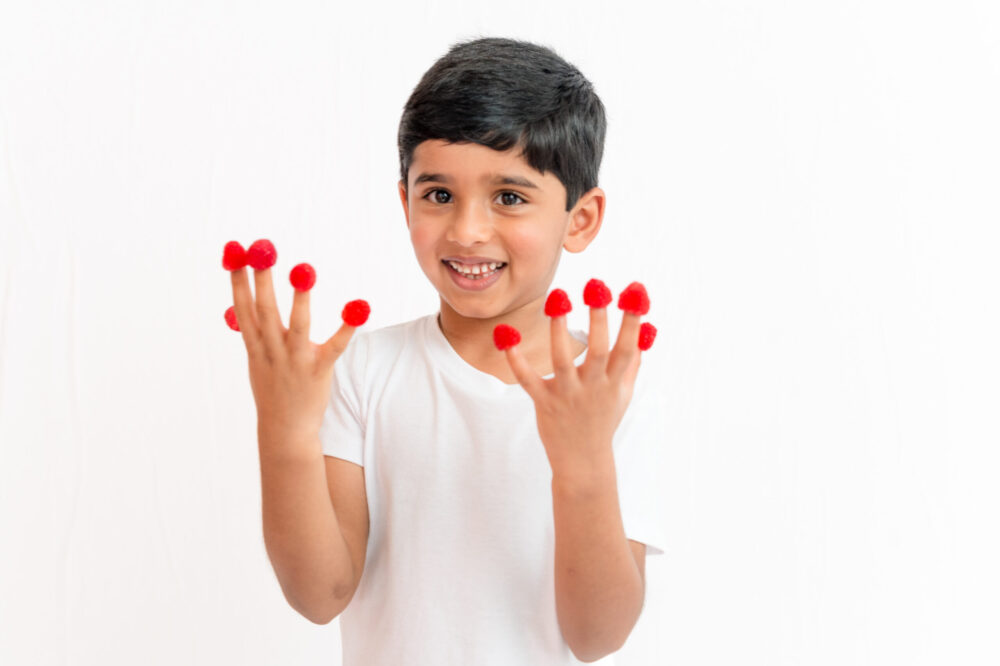 Are you really good at what you do? 
Do you want to be a part of cutting-edge innovation that meets parents where they are at to create healthy changes for millions of families?
Do you like to take initiative and own your projects? 
Do you see problems in how parents are "helped" with feeding kids and you know there is a better way? 
If you are passionate about using your skills and creativity to help kids eat better and help parents feel less stressed, then Kids Eat in Color is your place! Apply to one of the positions below.
Please note: We are looking for people with diverse cultural perspectives. BIPOC individuals are highly encouraged to apply. We do not discriminate based on race, color, religion (creed), age, gender, gender expression, sexual orientation, national origin, disability, marital status, or military status.
Current Positions:
No open positions at this time.