Contact
We are so glad you're here! Whether you have a question, want to share your story, or anything in between, we'd love to hear from you.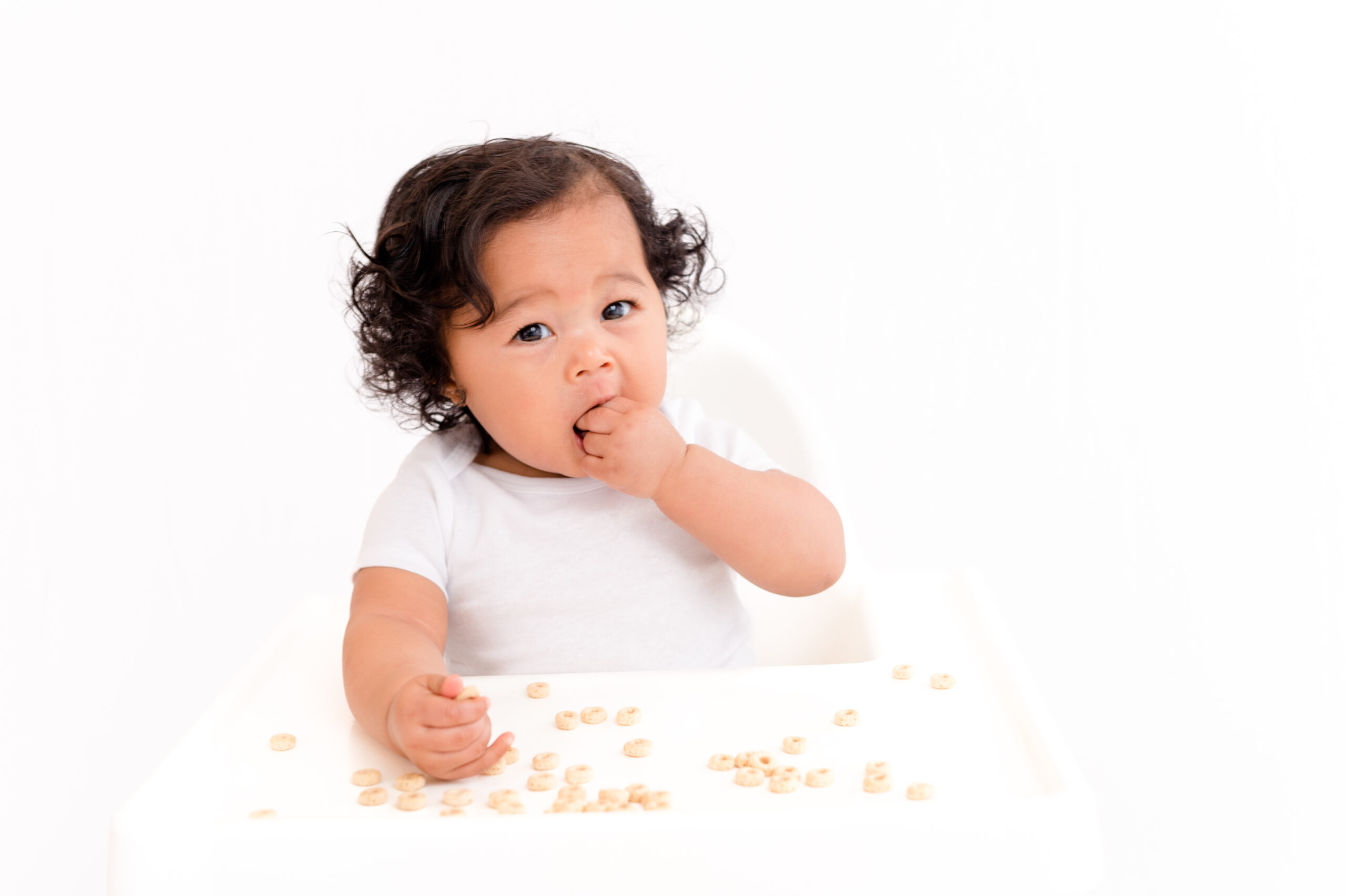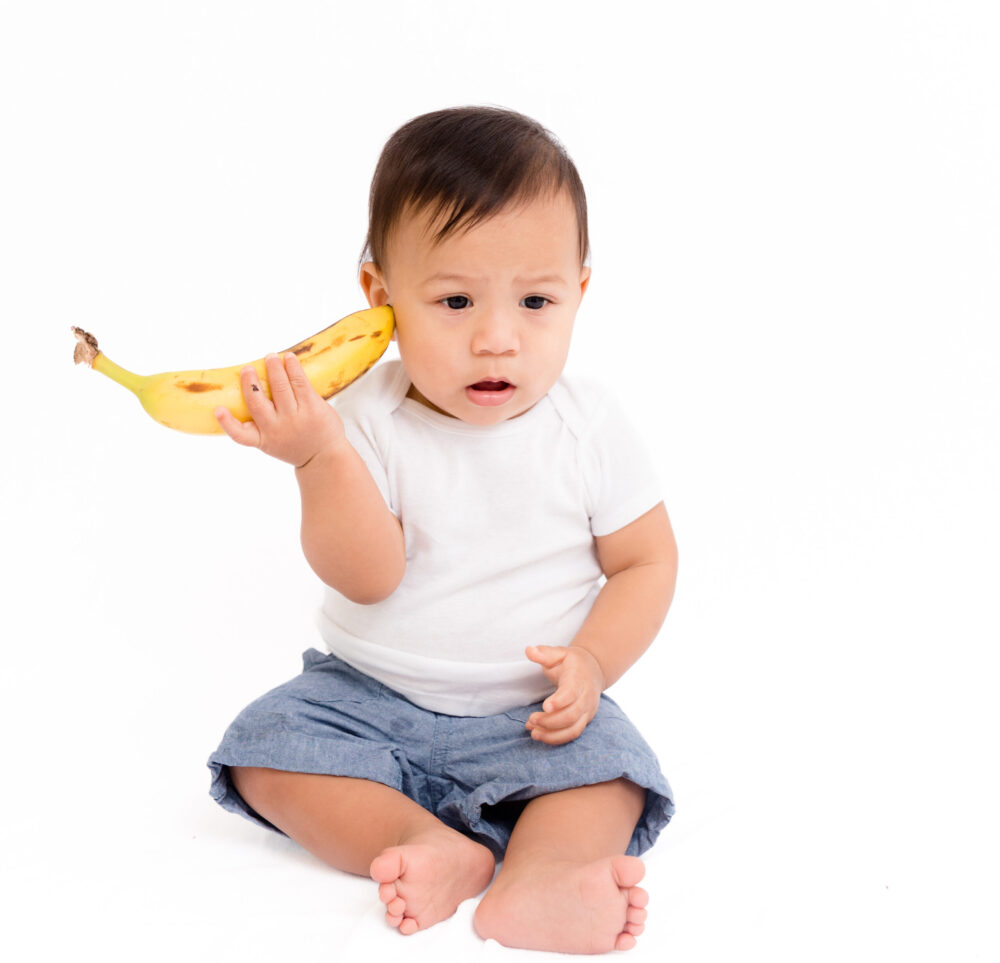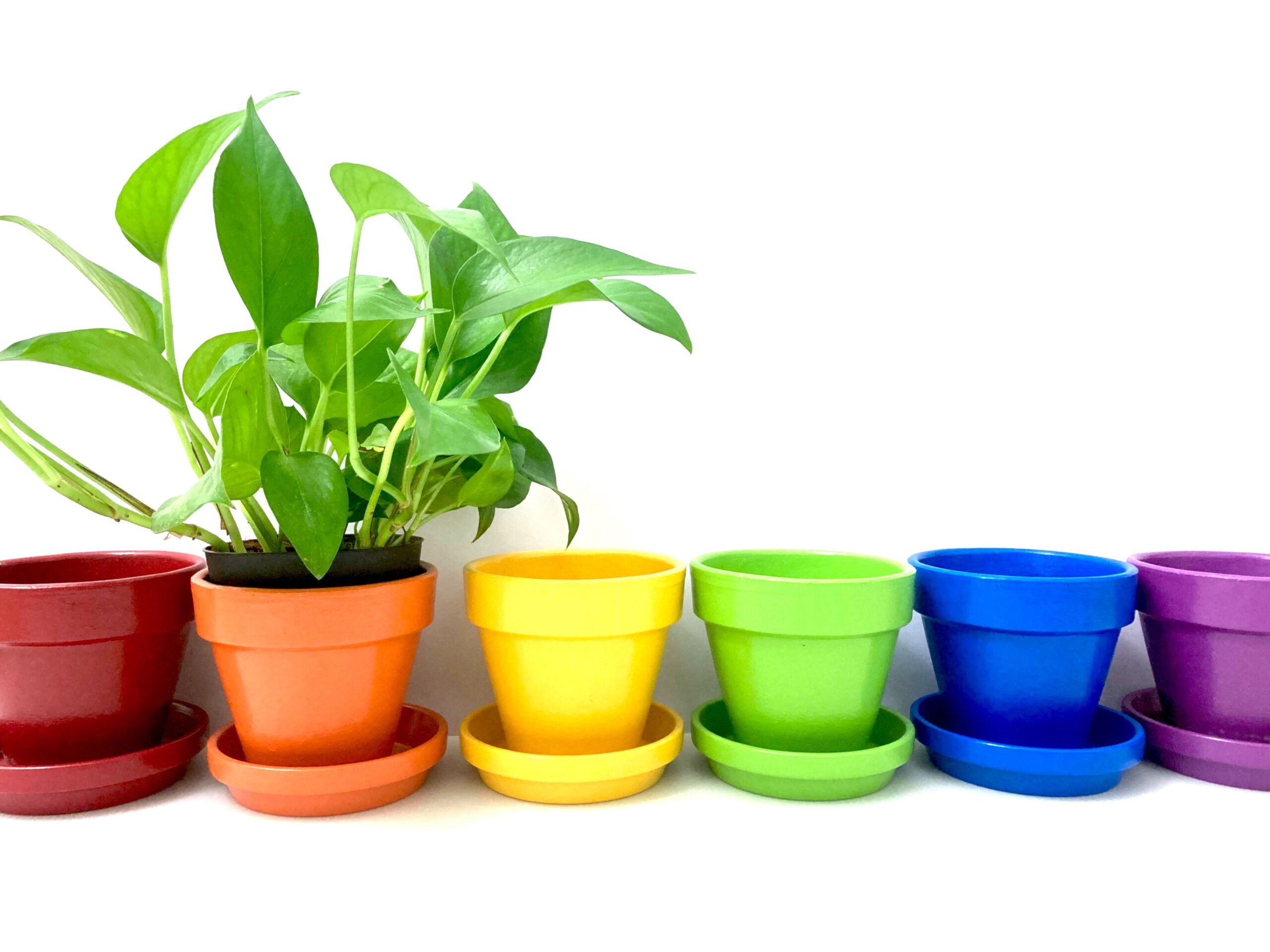 Our Address
PO Box 380, College Park, MD 20741A
Please note: If you'd like to send a product to Jennifer and the KEiC team, we are happy to receive it. However, we don't commit to any reviews or placements on our blogs. Thank you for understanding.