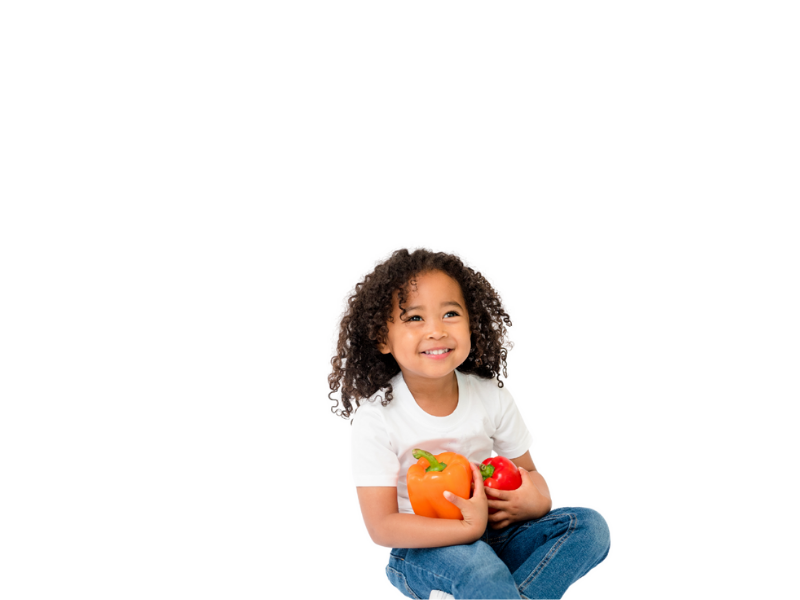 Laugh with Your Partner and Others
Need strategies to make mealtime more successful? These mini courses are the perfect way to learn, laugh and get on the same page as your partner, relatives, or your child's caregiver.


Learn more!
Child Nutrition
Evidence-based information and advice for feeding babies, toddlers and kids
View More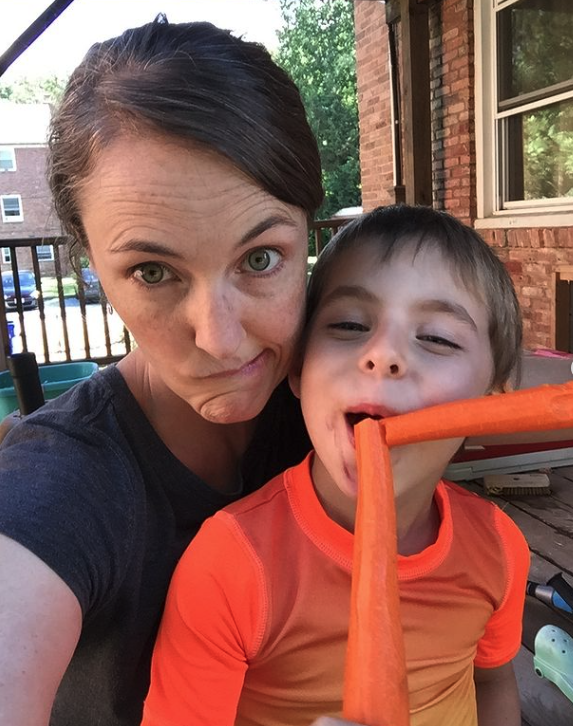 Hi, I'm Jennifer!
I'm a mom of 2, registered dietitian, and the founder of Kids Eat in Color. I know that feeding kids is tricky, and I want to help! Get my small weekly "bite" of feeding ideas, recipes, and pictures of babies eating broccoli.

Join our Small Bites newsletter community!
Mealtime Resources for Parents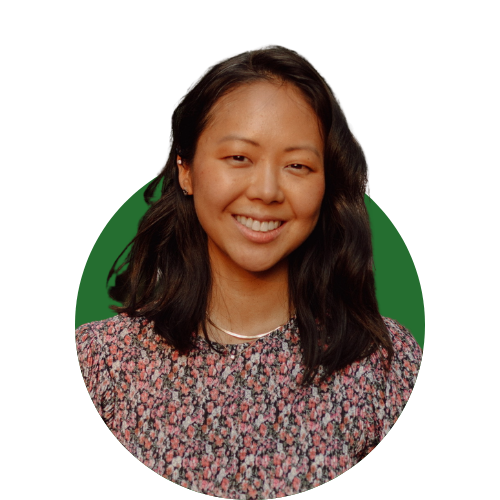 Hyemyung Kim, RD, CDN, CNSC, CLC
Weaning Specialist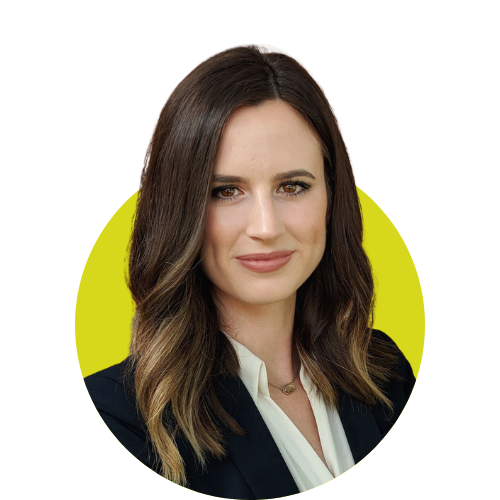 Alexandria Delozier, PHD
Licensed Clinical Psychologist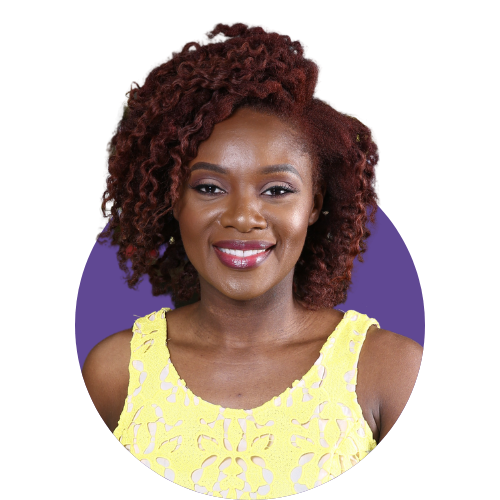 Johane Filemon, MS, RDN, CLT
Registered Dietitian Nutritionist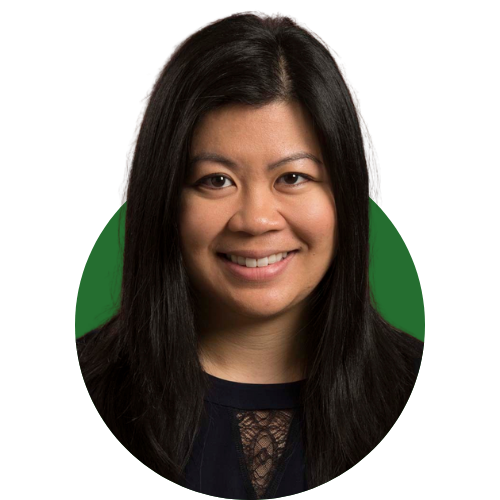 Katie Kaenkumchorn, MD
Pediatric Gastroenterologist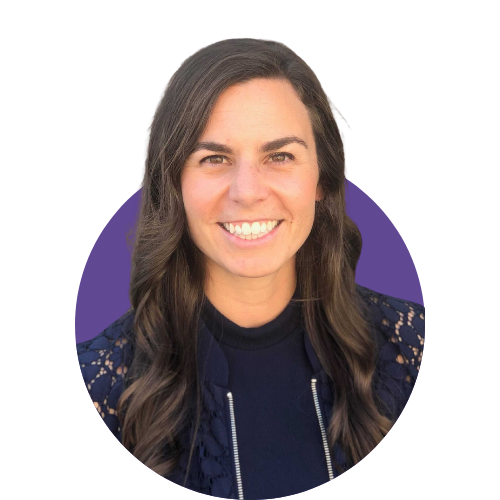 Elizabeth Cotter, MPH, RDN
Weight & Eating Disorders Specialist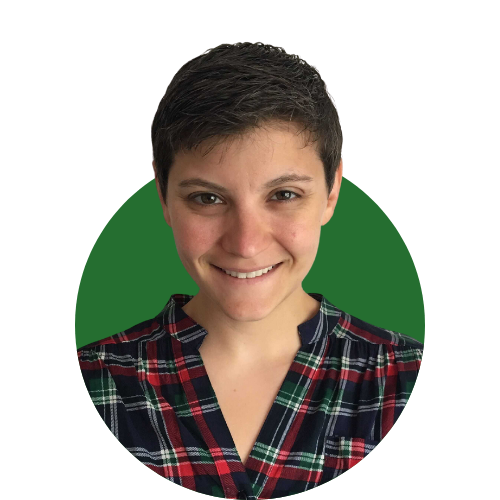 Erinn Jacobi, M.S. OTR/L
Occupational Therapist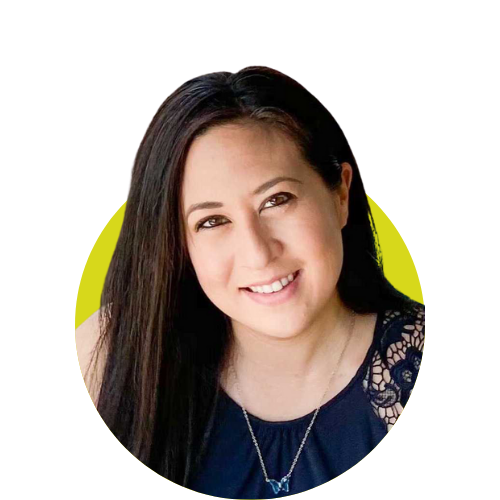 Laura Petix, M.S. OTR/L
Pediatric Feeding Therapist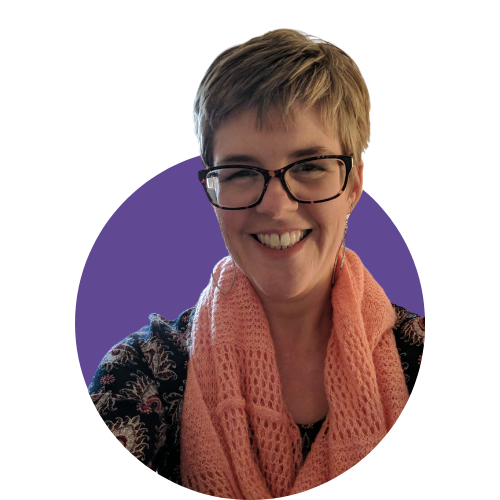 Stefanie Kain, B.S. M.Ed
Child Development Specialist
What Our Parents Are Saying
I cannot tell you how happy I am with Real Easy Weekdays. Food/meal/prep/feeding my 21 month old has been a serious stressor, to the point of being the main trigger to my anxiety. When I opened the ebook, I teared up cause this is exactly what I was looking for. I went to the supermarket feeling confident and to my own huge surprise my daughter has eaten both meals that I have tried out (cauliflower oats and lentil pasta). This is so helpful! Can't wait to see the rest. <3 
The BetterBites program has been a real game changer for our family.
I was going through a real tough time during meals for my 3-year-old when a friend shared this free video call about picky eating. I signed up for the program that night and the first class was so eye opening!
Learning how to do meal times instantly took the stress out of dinner.
My mindset is shifting from scarcity to abundance. We've lost our main income recently and had to sell our home. I was starting to feel anxious about meals even with WIC assistance. Coming to the end of week 1 of Affordable Flavors, I'm no longer worried because I'm looking at the fridge and know exactly what we are eating for the next couple weeks. We even have leftovers. Like what is this thing that allows me to stay within a tight budget, use all my WIC and keep us full, AND have leftovers. Thank you!
Making Real Impact
Kids Eat in Color is committed to actively working toward social equity. We value and invest in strategic, lasting change, and we believe that starts with food.

Food is an essential building block of living a full and healthy life. For kids, it determines their ability to physically grow and learn in school. We can't have equality without having equal access to food and nutrition.

In this spirit we offer grants to local organizations that focus on food insecurity, food access, food policy, or hunger. Through our community hardship program, we offer our Affordable Flavors meal plan completely free for families in need and partner with grassroots organizations to distribute the meal plan broadly. Additionally, we work with any families who are experiencing financial hardship to make sure they can access the resources that they need.
Learn more about our work
Never miss a Kids Eat In Color newsletter
Get expert advice, support, and evidence-based help for feeding kids directly to your inbox.