Reviews from our community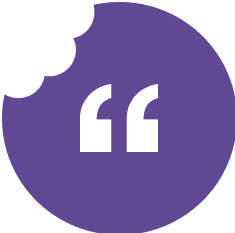 The BetterBites picky eating program has been a real game changer for our family.
I was going through a real tough time during meals for my 3-year-old…
Learning how to do meal times instantly took the stress out of dinner. 
We definitely still have our ups and downs, but we've made so much progress over the last six months.
My daughter went from crying at the thought of all vegetables other than carrots, to adding in bell pepper sticks on the regular and picking out her own vegetables to try from the grocery store.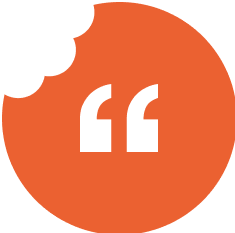 "Since starting the program, my son, who had fallen down on the growth height chart, has been sitting longer for meals, eating more food, and trying a larger variety of foods.
As a mom of two picky eaters I can't recommend enough the BetterBites picky eating program.  I gained many tools that are helping me gain back my sanity and slowly but surely help my boys eat a better variety of foods.  Meal time stress has significantly decreased thanks to the systems for deciding who is control of what.  I feel a lot less pressure about what and when to serve my kids.  I have a plan I can implement."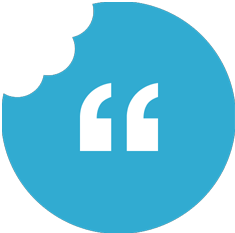 "We have been struggling with our 3-year-old and his intense picky eating for a long time.
Meal time was stressful, and it was hard to find foods that he would eat… after starting the BetterBites Picky Eating Program, I was relieved to understand more about why his behavior with mealtime was what it was.
​The program has removed the stress from mealtime. The BetterBites approach to eating is one that all families should use, whether there is a selective eater or not! "