Picky Eater Guide: From Stress to Success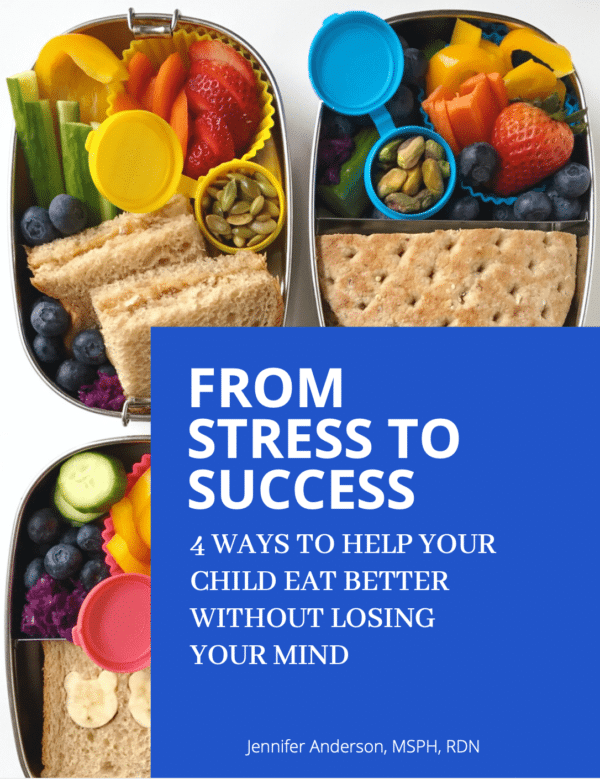 4 Ways to Help Your Picky Eater Without Losing Your Mind
What you'll learn from the guide:
The 4 mealtime rules to follow to create peace at mealtime
What kinds of meals to serve to picky eaters.
The easiest ways to make eating fun
What signs to look for to know if your child needs more help with eating
I can't wait for you to see the amazing strategies that I teach on social media all in one place in this guide.
Go from stress to success with this free guide!