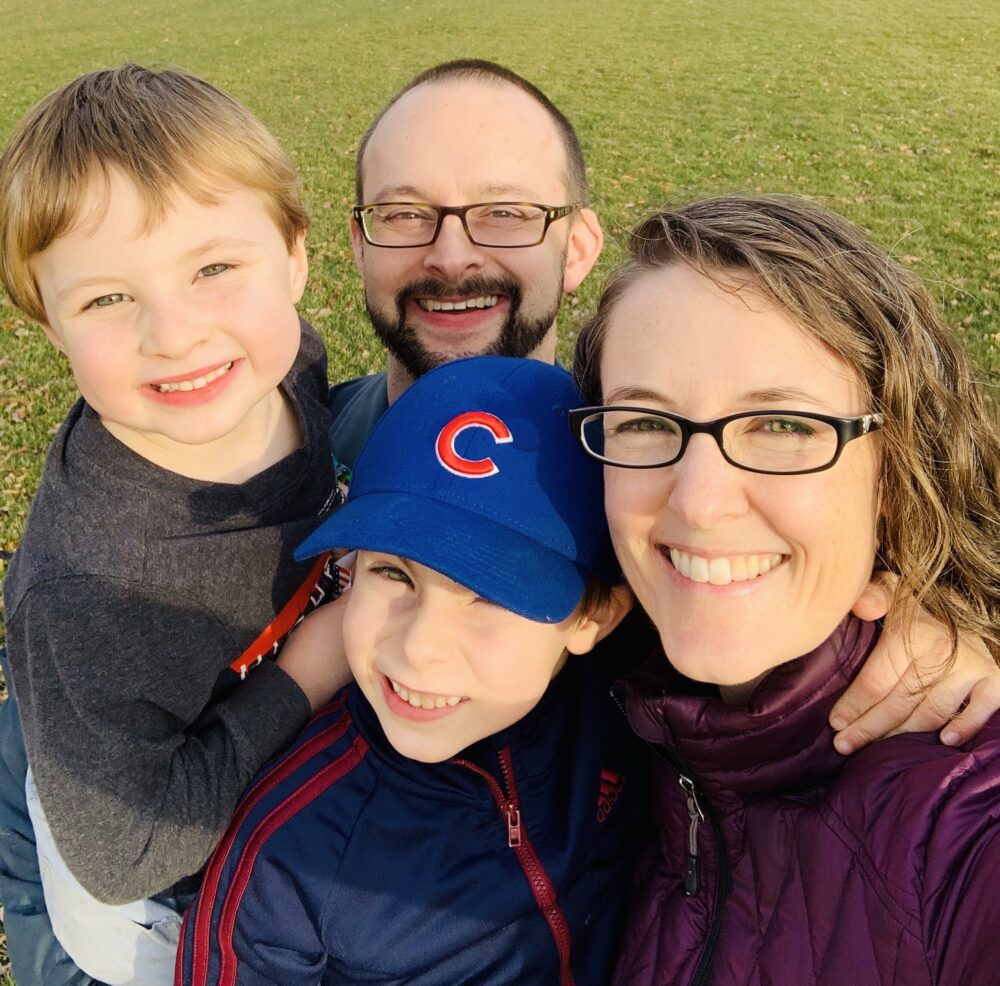 Hi, I'm Jennifer
I'm a mom, wife, registered dietitian, and the founder of Kids Eat in Color®.
When I was a new mom, I learned that feeding kids is tricky. My first child started to fall off the growth chart as a little guy, and I realized how much effort can go into feeding a child. I took my angst and specialized in feeding children and picky eating. After months of research, I formulated an approach. I started making small, evidence-based tweaks at mealtimes hoping to end the food struggles and reduce our stress – and it worked!
Since then, I've been sharing my knowledge with other parents and built Kids Eat In Color and our team of experts to be the resource I wished I had when searching for ways to feed my kids. I'm professional, and also a real-life parent and I make sure that all our guides, courses and tools bring practical strategies to families.
So whether you are a parent feeling stressed about mealtime, defeated by extreme picky eating, or just need some help with meal ideas, the team and I are here for you.
Here at Kids Eat in Color, we know that small changes and a little color make big differences in children's health.
– Jennifer
Mom of two
Founder of Kids Eat in Color
About Jennifer
Jennifer Anderson is a registered dietitian and has a masters of science in public health from Johns Hopkins School of Public Health. In 2019, she founded Kids Eat in Color, an authoritative resource that helps families feed their children from their first bite of solid food through picky eating and elementary-aged nutrition needs. Prior to starting Kids Eat in Color she coordinated youth nutrition programs at a food bank, performed research in inner-city food deserts, and consulted for the USDA national office SNAP-Ed program. Her academic background is in public health nutrition, cultural anthropology, and economics.