Creating Change in Our Communities
We value and invest in strategic, lasting change, and we believe that starts with food.
Food is an essential building block of living a full and healthy life. For kids, it determines their ability to physically grow and learn in school. We can't have equality without having equal access to food and nutrition.
We stand behind the efforts of people in the Kids Eat in Color community who are working to bring equality and justice to their communities related to food insecurity, equitable food access, food policy, and eliminating hunger. In fact, we give a percentage of all of our sales to these efforts through non-profit organizations.
In this spirit, we want to highlight some of the work from our community.
Organizations we've supported
Read about intentional actions that members from our community are taking for change
View all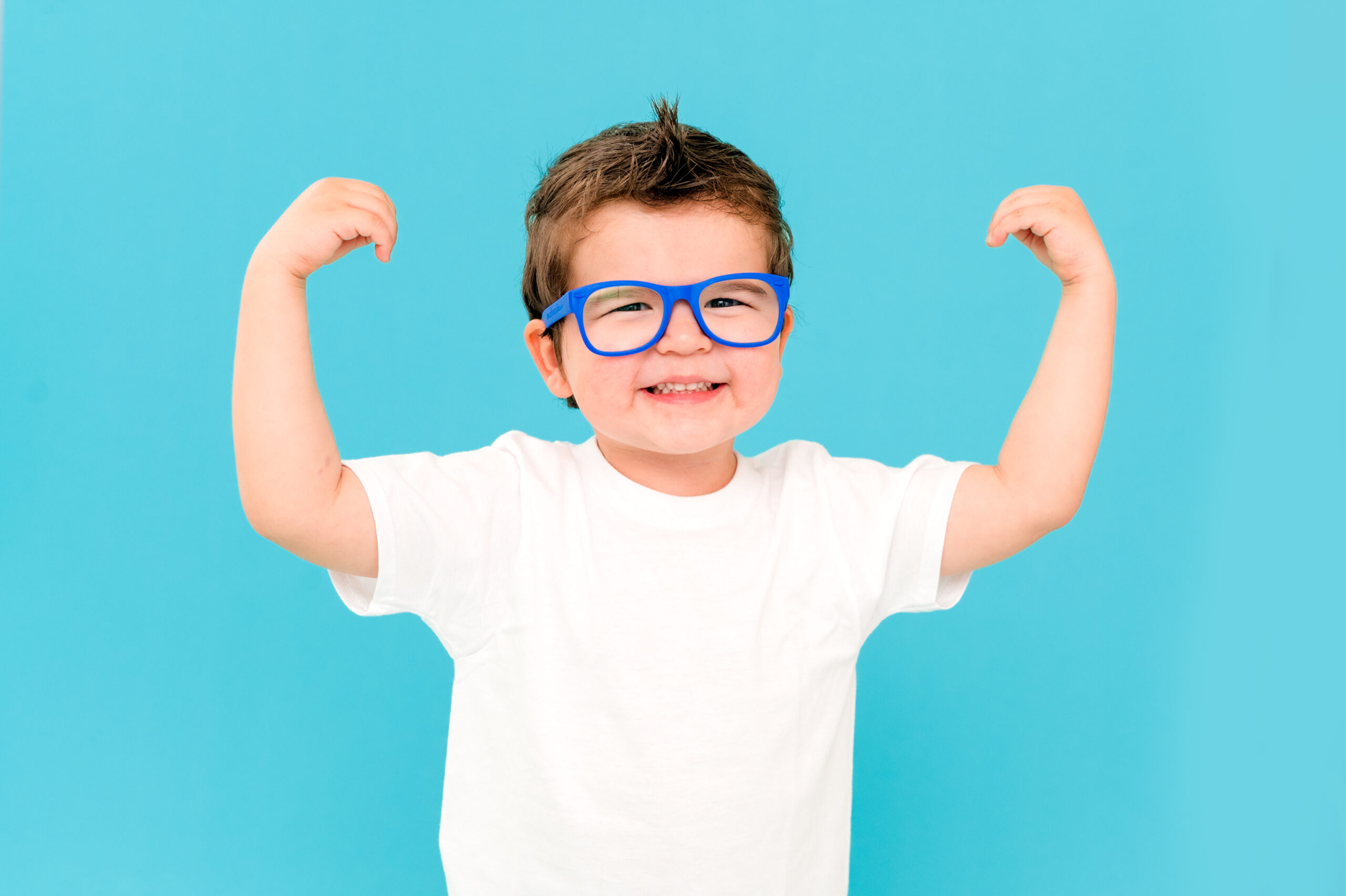 Apply for Our Food Equality Grant
If you are a part of our community and working/volunteering for a non-profit organization that is focused on food insecurity, food access, food policy, or hunger, we would love to hear about you and what your organization is doing.
Apply Now