Food Play Every Day
$11.00
Help your picky eater get on the road to eating new foods. Doing activities with food is one of the best ways to help a child start.
Format: digital download
*Due to the nature of digital products, refunds are not available for ebooks.
About Food Play Every Day
102 food activities for kids ages 1-10 (with modification recommendations for babies, toddlers, preschoolers and kids age 5+)
Activities for looking, touching, smelling, licking, and tasting
Recommendations for novel tools to engage kids
You can find an activity for every day – super simple activities and activities that require more planning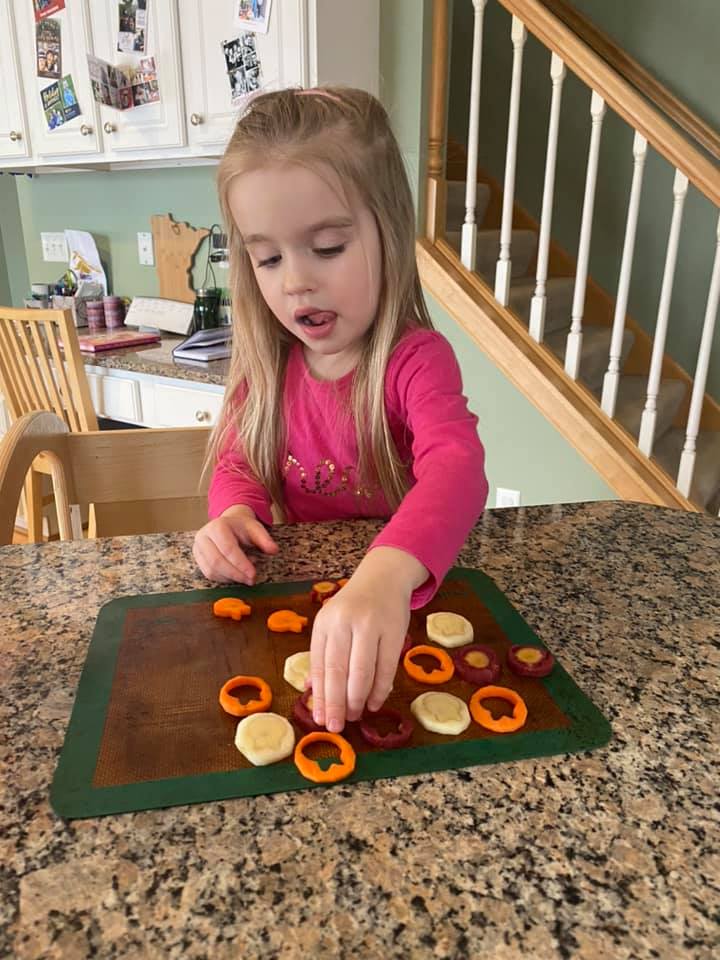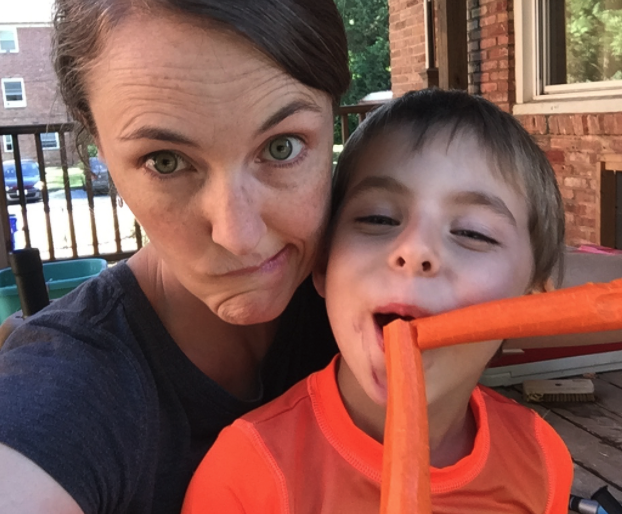 Your kiddo is kinda "picky" and you wish they would just try a new food! You may have heard that daily food play can help so much with picky eating, but you're not sure where to start.
This eGuide is full of food activities to help you get your child on the road to eating better!
There are 100+ food activities with modifications by age – babies, toddlers, preschoolers, and age 5+. Plus, my top recommendations for novel tools to introduce foods to kids.
I hope that you'll join me doing #FoodPlayEveryDay!