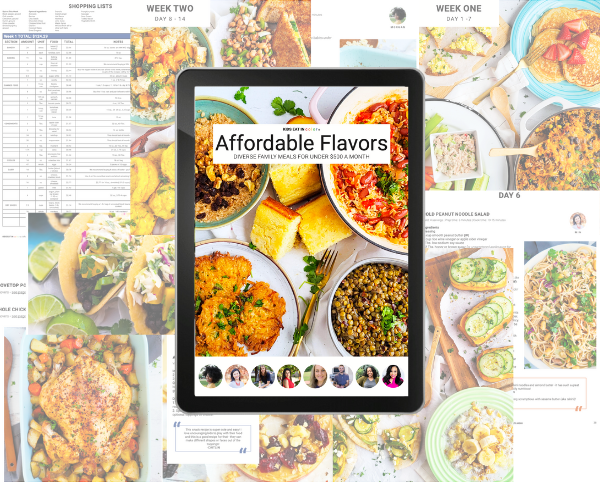 About Kids Eat in Color® Affordable Flavors
The cost-saving meal plan that makes it easier to feed your family flavor-filled meals and snacks they will love.
What's included
Plan to feed your family for under $500 a month

Tasty recipes created by diverse nutrition experts

Breakfasts, lunches, dinners and snacks for 30 days
Weekly shopping lists
BONUS:  Learn money-saving tips, ideas for using WIC foods, and how to find food assistance that works for your family
Get your free copy
" My mindset is shifting from scarcity to abundance. "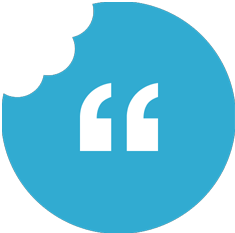 We've lost our main income recently and had to sell our home. I was starting to feel anxious about meals even with WIC assistance. Coming to the end of week 1 of Affordable Flavors, I'm no longer worried because I'm looking at the fridge and know exactly what we are eating for the next couple weeks. We even have leftover. Like what is this thing that allows me to stay within a tight budget, use all my WIC and keep us full, AND have leftovers. Thank you!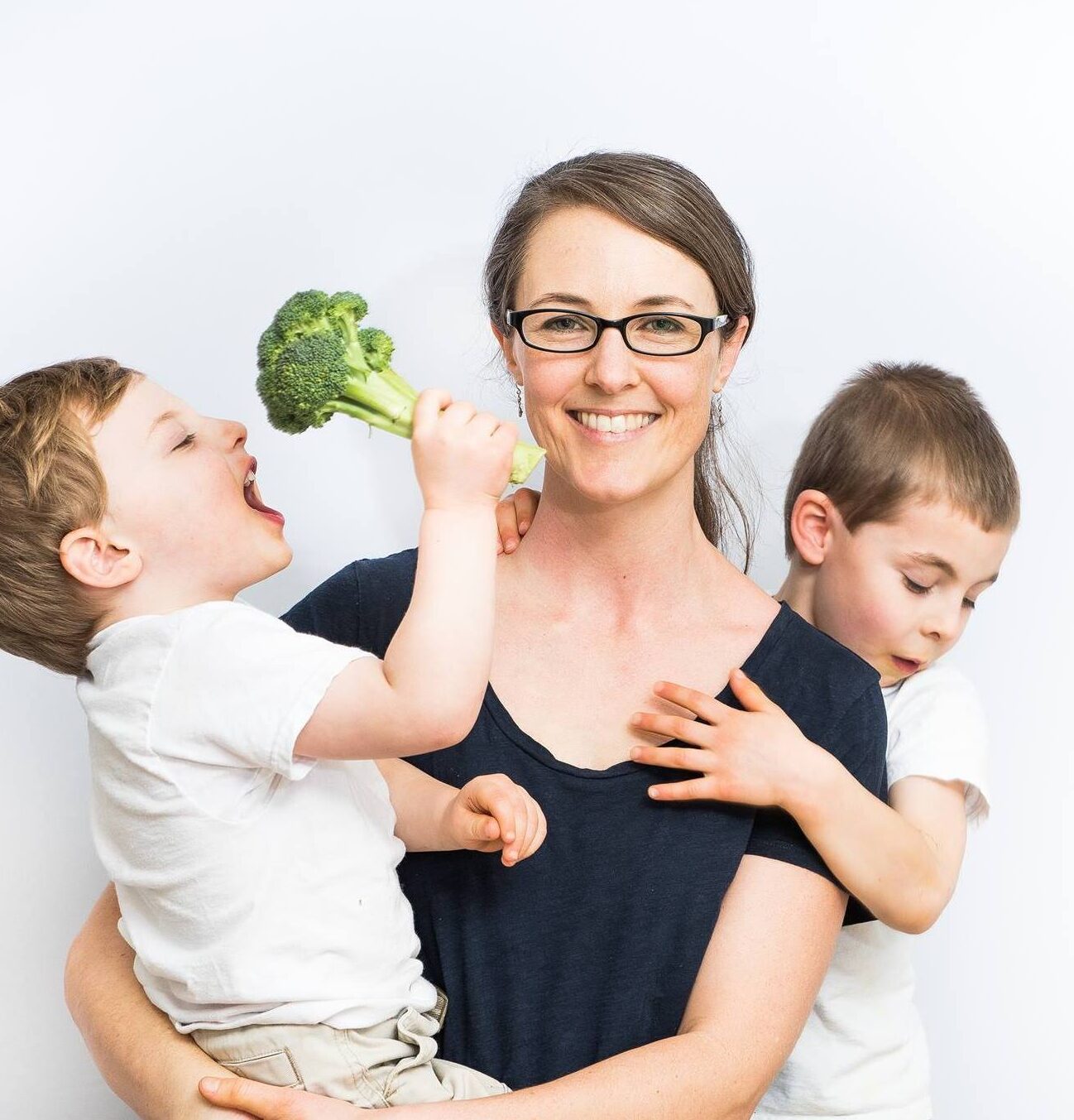 About Kids Eat in Color
Founded by a pediatric dietitian, Kids Eat in Color is a team of experts that helps parents end food battles and teach their kids to try new foods.
At every level, we  strives to make feeding picky eaters easier, less stressful and more affordable for families of diverse socioeconomic backgrounds.