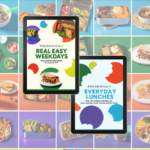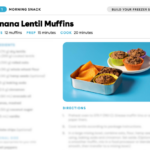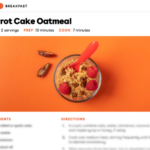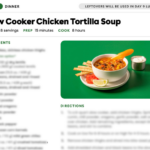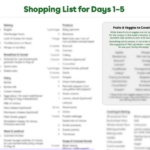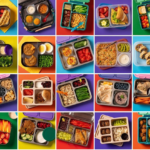 Real Easy Weekdays + pre-sale Everyday Lunches – Save 20%
Take the brainwork out of feeding your family. This bundle includes a complete meal system for busy families, plus recipes and ideas for balanced lunches for your child for years to come. See details below.
Format: digital download. *Due to the nature of digital products, refunds are not available for ebooks.
A System for Feeding Your Family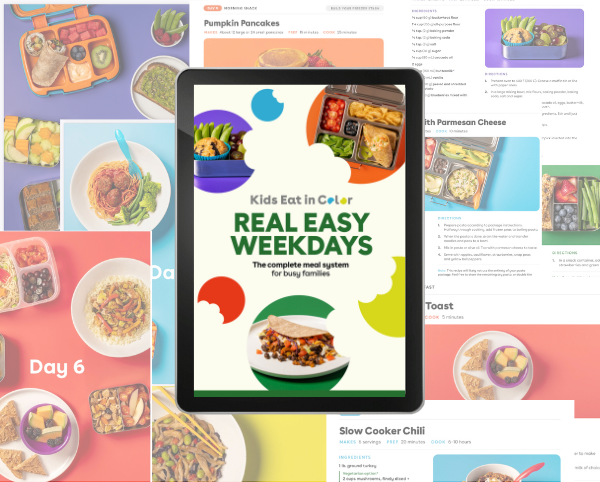 The dietitian-created meal system that takes the brainwork out of meal planning.
Real Easy Weekdays is a combination of homemade and convenience items. It has you covered for breakfasts, lunches, dinners, and snacks!
Fruits or veggies incorporated into every meal and snack
Pre-made shopping list for recipes in the meal plan
Easy to customize for your family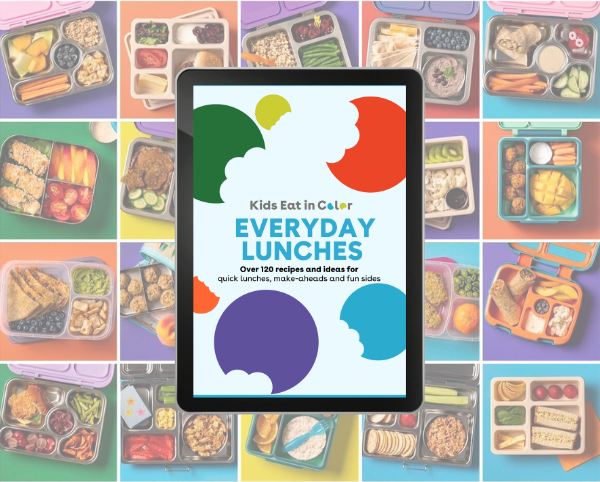 PRESALE! If you get it now, you'll get the front part and several recipes. Then you'll get some sneak peaks every few weeks and the final version as soon as it comes out!
Stop thinking about what to make your child for lunch!
Everyday Lunches is your answer to easy balanced lunches, including:
Quick lunches
The Grabables guide to grab-and-go lunches
Dozens of new inspirations for classics like sandwiches and wraps
Ideas for including fruits and veggies in lunches
Make-ahead recipes from muffins to nuggets to veggie fruit roll-ups