Everyday Snacks + pre-sale Everyday Lunches
Feel confident serving balanced snacks and lunches for kids.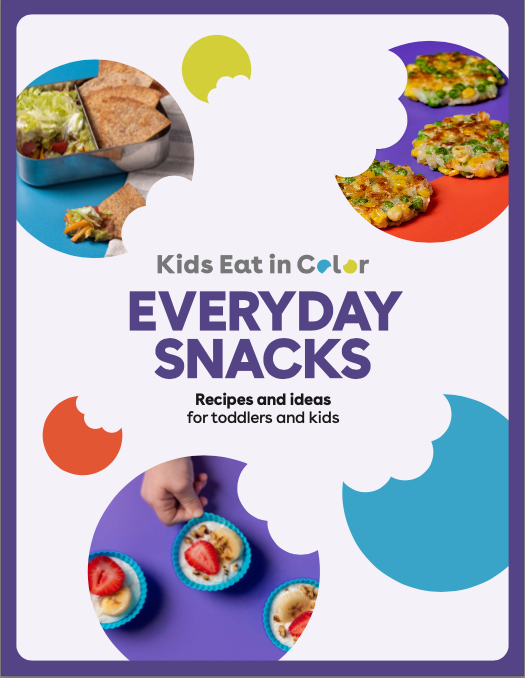 Easy, balanced snacks for toddlers and kids
A handy, Mix-and-Match system
Easy Inspiration Collections to think outside the box
50 recipes from 5-Min snacks to Make-Ahead muffins
The index including categories such as protein-rich, iron-rich, fiber-rich and more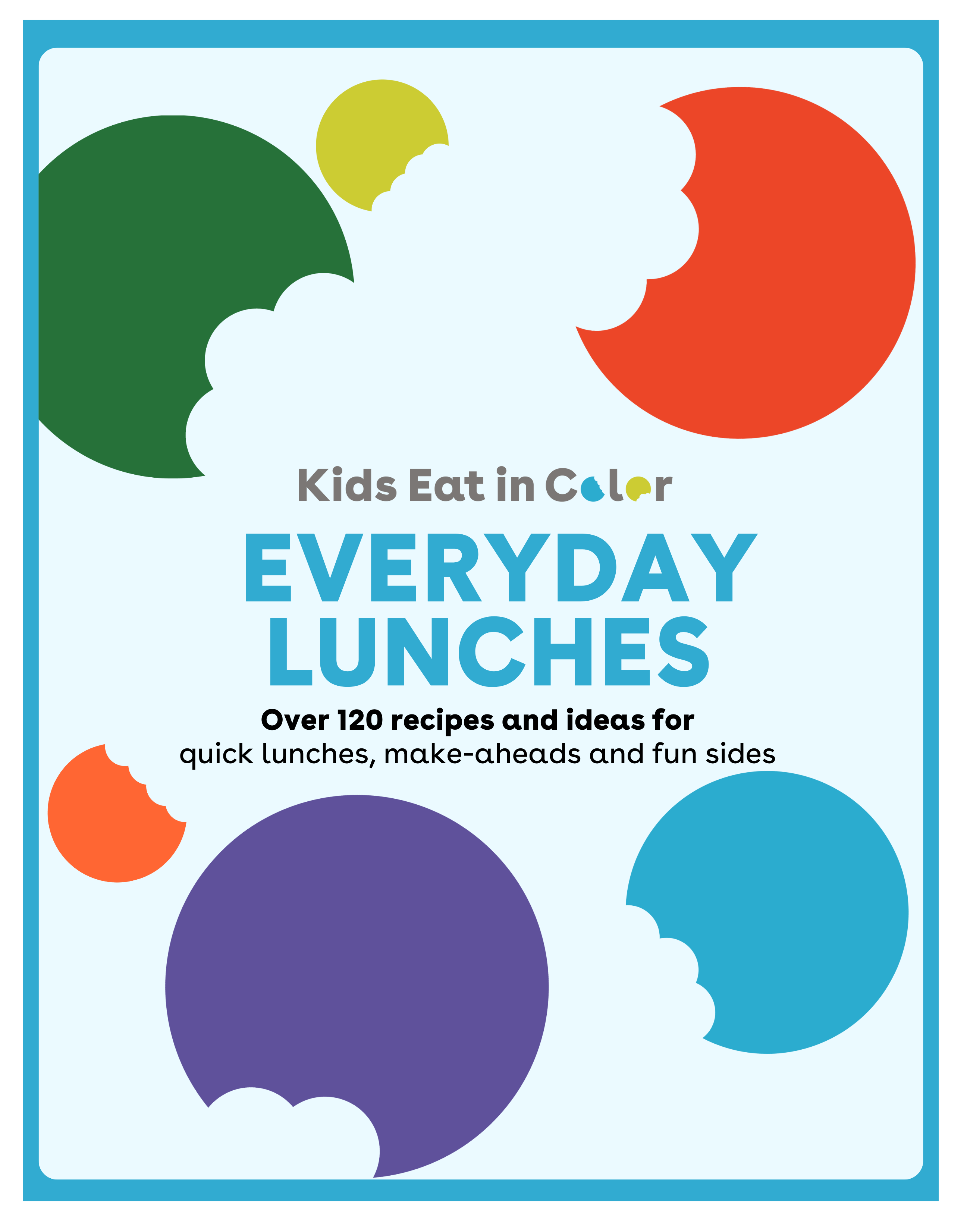 PRESALE: If you get it now, you'll get the front part of the new book immediately, which helps you know what to put in lunches, time savers, how to think about nutrition, and a guide to helping kids learn to make their own lunches. Then you'll get updates with ideas and recipes as they are ready over the next few months! You'll be getting new inspiration as you need it! ⁠
Quick lunches

The Grabables guide to grab-and-go lunches

Dozens of inspirations for classics like sandwiches and wraps

Ideas for including fruits and veggies in lunches

Make-ahead recipes from muffins to nuggets to veggie fruit roll-ups