Quiz – Result Problematic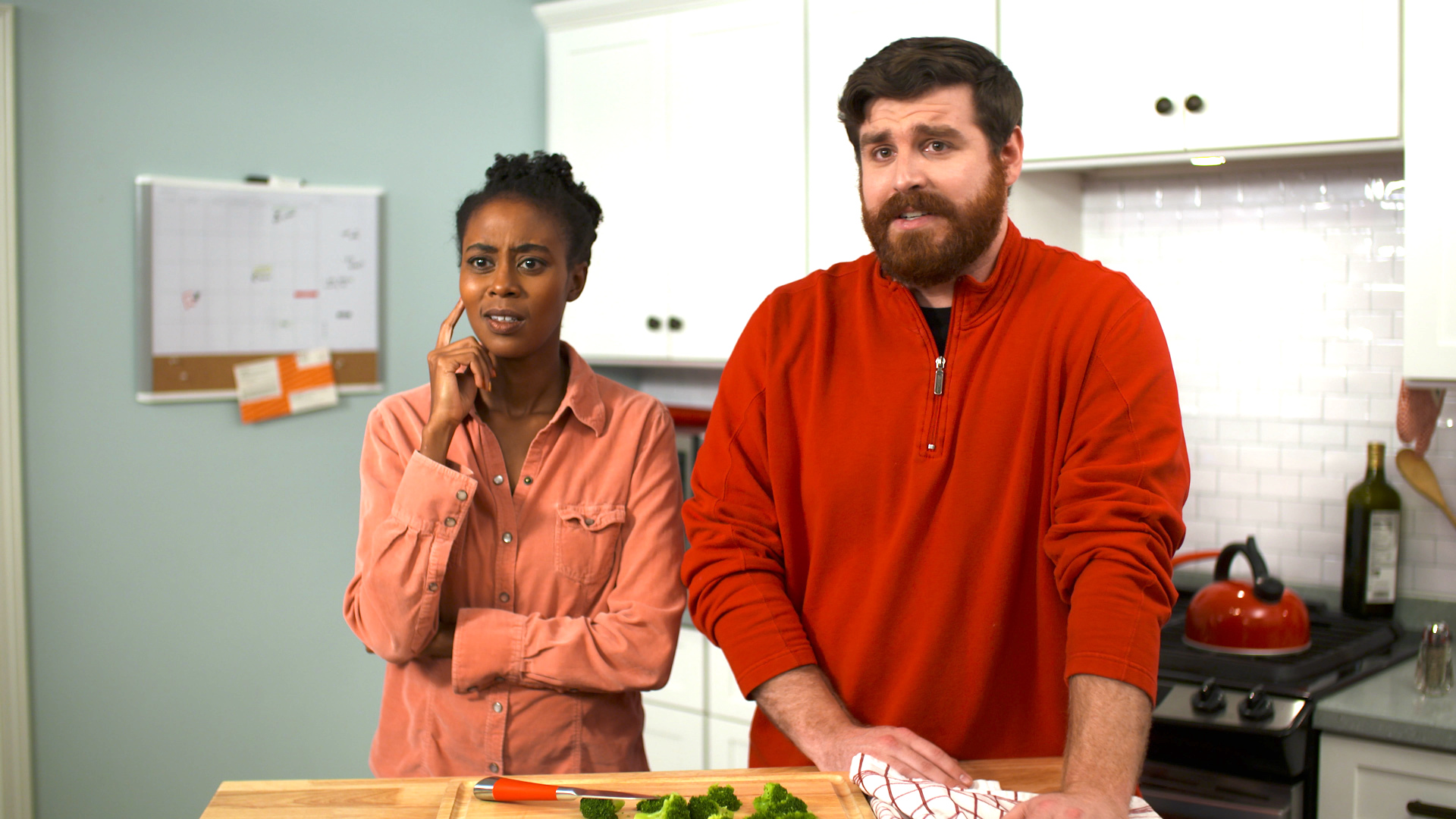 Problematic Eating
Based on your answers, we can tell that mealtime is hard and your child has a hard time eating.
Your child likely has what we could call "problematic eating." This means, it is much more than typical picky eating.
It may be affecting your child's nutrition options or have social effects*.
Given the degree of picky eating, your child likely needs more advanced techniques in order to be able to learn to eat more foods.
*If you suspect your child has a nutritional, medical, developmental or any other problem, we recommend consulting with your child's qualified healthcare provider.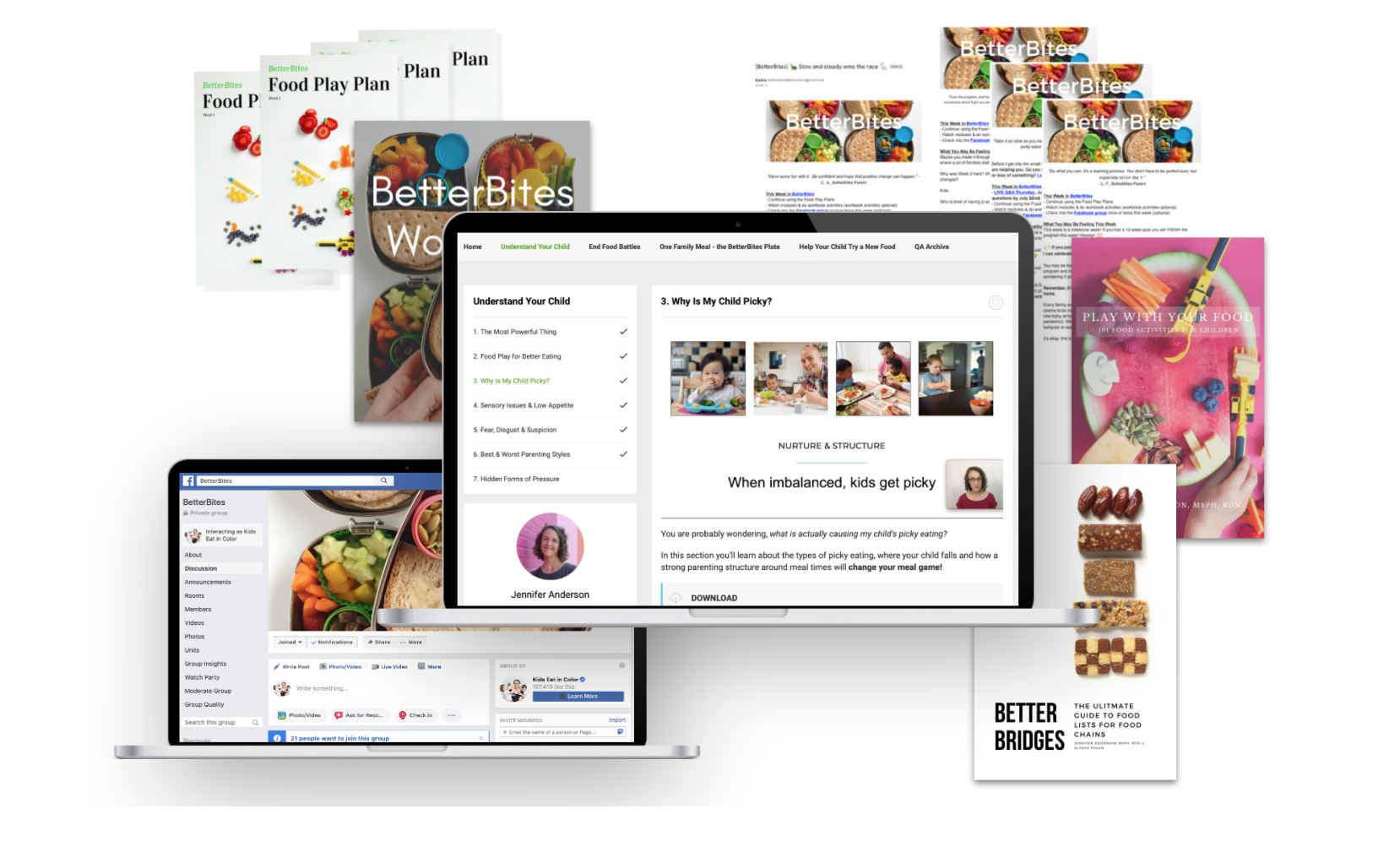 Learning Advanced Techniques
If you'd like to work on your child's problematic eating, our BetterBites® Reversing Picky Eating Course and Online Community can help.
It is the most comprehensive online course for families with picky eaters in situations like yours. In the course you learn what is behind your child's picky eating, and strategies and advanced techniques. All of this helps get your child on the road to eating more foods.
You can learn more about it here. We open enrollment each month. Join the waitlist to get priority enrollment for the month, if it's not open right now.