Quiz Result: Typical Picky Eating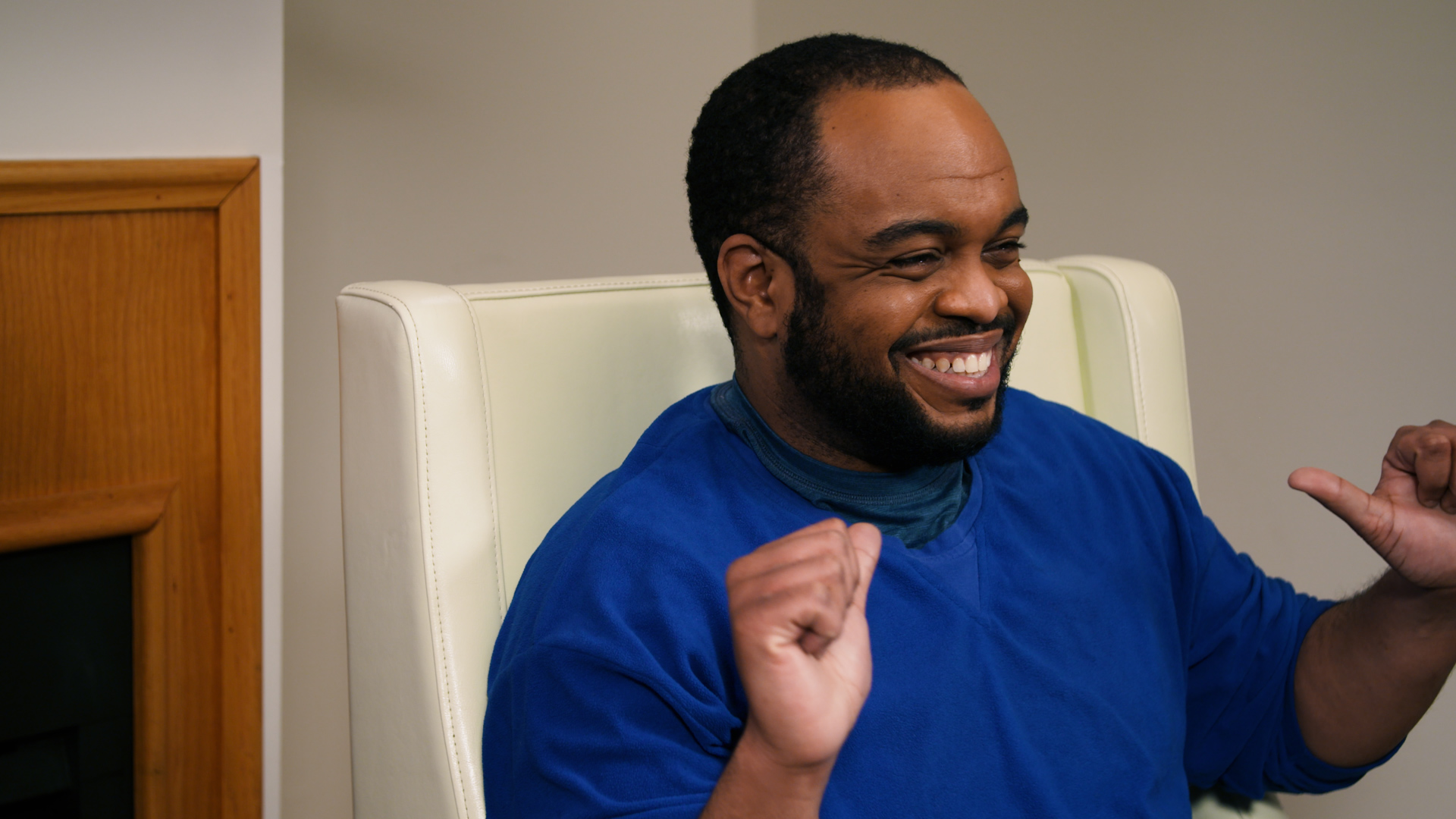 Quiz Result: Typical Picky Eating
Based on your answers, it sounds like eating is going pretty well in your home and your child eats typically!
We've sent you a picky eating guide anyway with great ideas for helping your child try new foods and have successful meals.
If you do want to learn more evidence-based strategies for feeding your child our Toddler and Child Feeding Course for ages 1 to 10 specifically helps reduce mealtime struggles. It provides evidence-based strategies to help your child eat well and have a good relationship with food.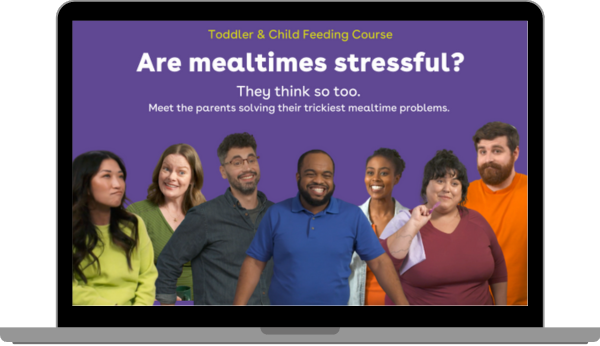 Toddler & Child Feeding Course
Moms and dads (and all caregivers) can enjoy and get onboard with this one-of-a-kind comedy-based child feeding course! Learn how to help your child eat better with less stress through the stories of families also on the struggle bus.
Enroll here